School Nurse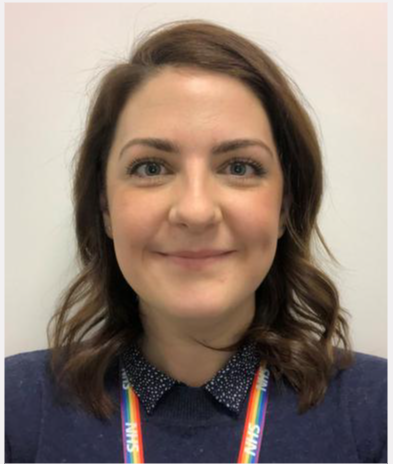 Alice Foster Curnow School Nurse - (currently on maternity leave)
Hello, my name is Alice Foster.
I qualified as a Paediatric Nurse in 2012 which is also when I moved to sunny Cornwall. I have worked on most of the paediatric wards, including: Harlyn; Fistral; Polkerris; Paed HDU and Paed Obs during my 9 years at Treliske.
I cover both the Upper and Lower school sites. I work Monday – Friday between the hours of 8.30 am – 4.30 pm.
My role is primarily to support school staff in meeting the medical needs of the children / young people at Curnow school. I work closely with the school staff, therapy team, other health professionals and wider community to support the needs of children / young people whilst at school.
Should you need to contact me, this is best done via the main school switchboard on 01209 215432
Alice Foster Special School Nurse
ALICE FOSTER IS CURRENTLY ON MATERNITY LEAVE.
PLEASE SEE DETAILS BELOW OF CURNOW'S SCHOOL NURSE DURING THIS PERIOD
(April 2022 to Spring / Summer 2023)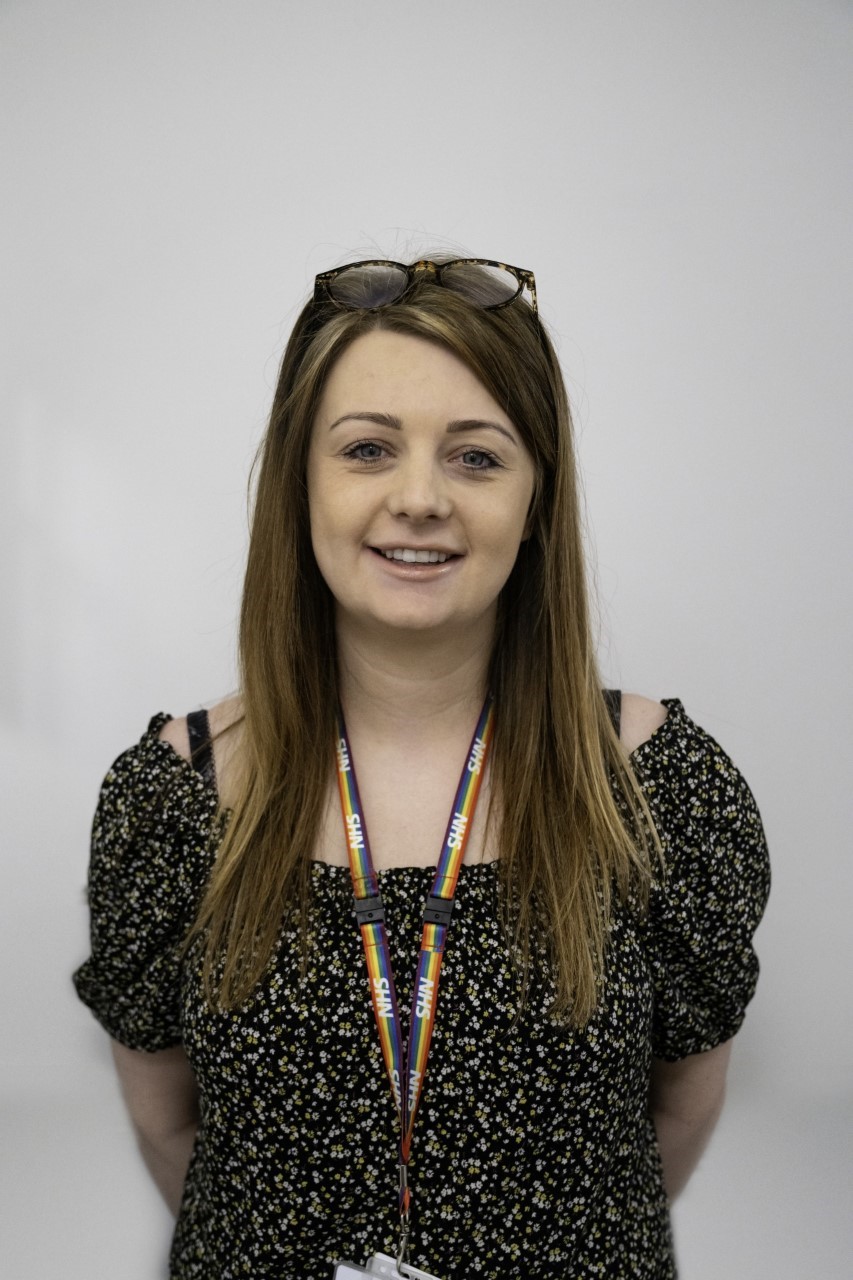 Sophie Godfrey-Lowe
Curnow School Nurse (maternity cover)
In Alice's absence, Curnow School will have the lovely Sophie Godfrey -Lowe covering the Special School Nurse role, should you need the SSN service please contact her in the normal way via the school reception.
Sophie is a registered Learning Disabilities nurse. She has lots of experience in working with children requiring complex care, and with additional health needs. Previously she worked at Royal Manchester Children's Hospital working on a ward which specialised in Long Term Ventilation and Neurorehabilitation for three years. Sophie has recently started within the CFT team in Cornwall and will be providing maternity cover for Alice Foster from April 2022 to Spring / Summer 2023. There will be a transition phase with Alice working from home until her last day on 1st April 2022.